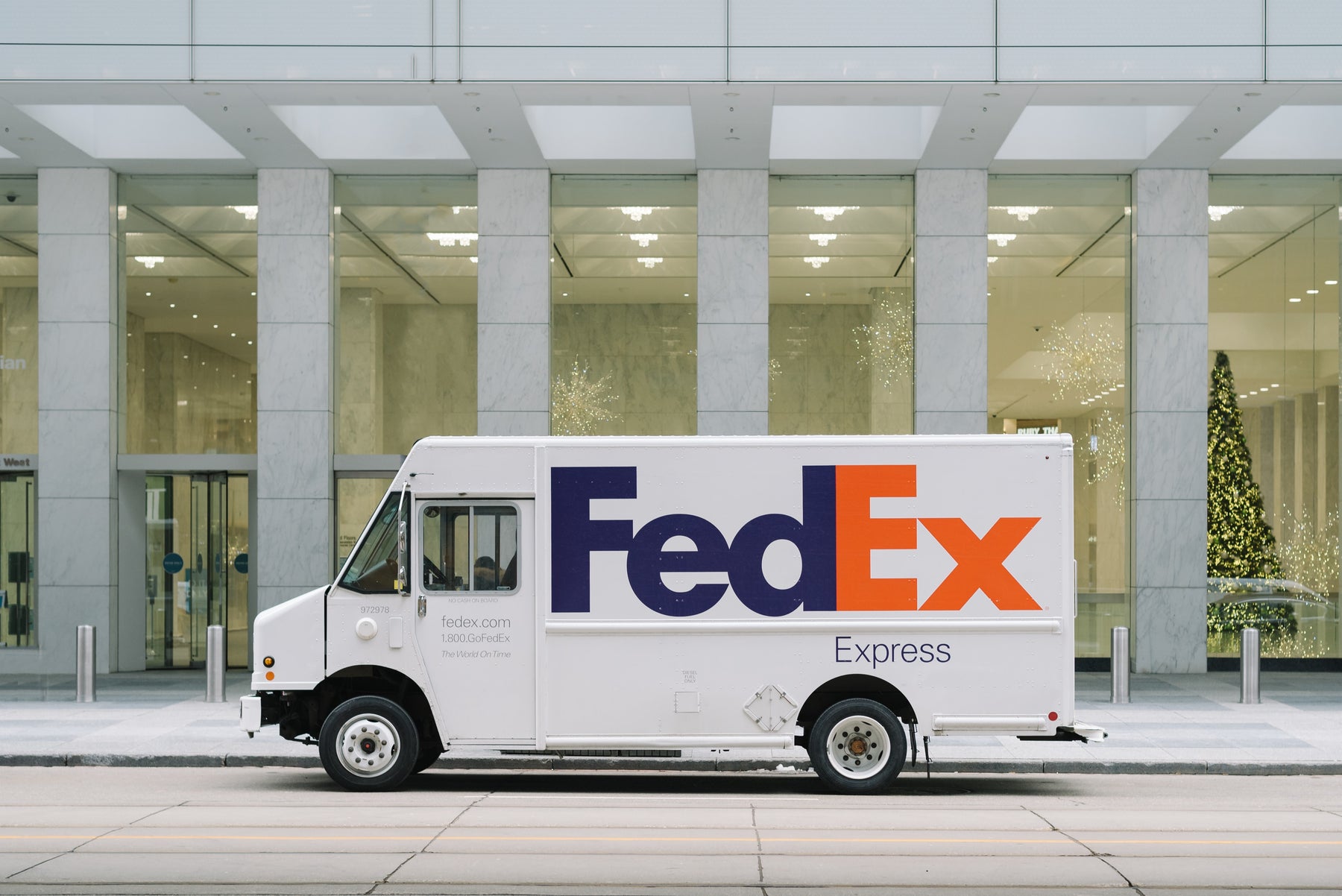 Rising Shipping Costs Threaten Candlemakers' Holiday Revenue
Whether it's customers opting to pick up their own pizzas or businesses buying their own delivery vehicles, the fight to avoid rising delivery costs rages on. At a time when holiday shoppers are already reeling from global inflation, these increased shipping costs have made the purchase of countless products themselves cost-prohibitive. Many businesses, including candle companies, are unable to offer reasonable shipping fees when they are left to recoup their own bloated shipping costs to obtain the parts necessary to make their products.
Fuel Impacts Shipping Rates
The cost of products has gone up due in large part to the cost of shipping (namely, gas). Semi-trucks and trains run on diesel fuel, which has surged to an average of $5.313 per gallon as of Nov. 14. While UPS and FedEx have already announced an increase to shipping rates by an average of 6.9% come December 27 and January 2 respectively.
Inflation Impacts Sales Projections
According to S&P Global, the growth of total sales from October through December will be greatly impacted by inflation. In fact, S&P Global Market Intelligence economists predict that retail sales will decrease by 1.2% from the same quarter as last year – after accounting for inflation. The Bureau of Labor Statistics released data on Nov. 10 showing that over the past summer consumer price increases reached the highest number in 40 years. Unfortunately, little has changed since the warmer months, with prices in October 7.7% higher than the same month in 2021.
Consumer spending accounts for almost 70% of total U.S. GDP. Therefore, sales around the holidays can mean the difference between a business thriving or not surviving another year.
Holiday Sales Account for More than One-Third Candle Sales
For most candlemakers, the holidays are a huge opportunity for sales. According to the National Candle Association, approximately 35% of candle sales occur during the Christmas/Holiday season. With one quarter accounting for more than one-third of annual sales, the importance of driving revenue during this time of year is indisputable.
EOTW Strives to Help Lower Costs
At EOTW Candle Co. we understand just how important it is to decrease your expenses – especially this time of year. We consider your success as our own. That's why we offer exclusive shipping rates and tiered pricing discounts. We hope to be part of your solution.